Welcome to Port Tack Charter -- 2015 Season Coming Soon
Coach Boats
Welcome to Port Tack Charter, your first class solution for coach boat rental on the sailing circuit.
Our new 5.5m and 5.9m RIBs are designed specifically to support dinghy sailors on the water. Each RIB has a brand new 50 or 60 HP Honda engine on the back. 4 stroke engines are whisper quiet so that the coach and sailor can communicate easily.
There are many storage bins inside each coach boat so that supplies, safety equipment, food, and water can be organized and stowed. 5.5m length is the perfect balance of maneuverability and utility. The 5.9m RIBs with bigger engines are ideal for those with large training groups or for keelboat classes like the Star. These are well designed coach boats for all your dinghy sailing needs.  Each RIB is light weight and highly highly reliable, so you can focus on your sailors and the races.
World Cup Circuit
The RIB charter based in Weymouth, UK Delivering boats all over Europe.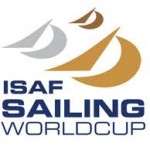 For sailors looking to rent a coach boat for events in Weymouth like SAIL for Gold or Triathlon and Event support.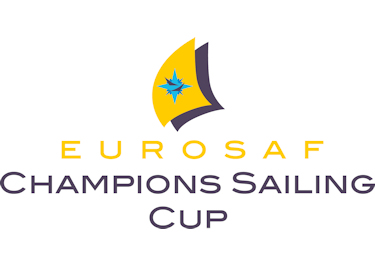 There is great training and racing in the Portland Harbor and that is why the Weymouth and Portland National Sailing Academy is our  base.
We're able to support other events around the UK and Europe. Boats can be chartered from the UK and we can help with transport to events like Hyeres Olympic Week the  Delta Lloyd Regatta and the . Email us to inquire about any event you'd like support at.
100% Reliability
Our mission:
"To use our pioneering spirit to help sailors achieve their dreams."
We aim to be 100% reliabile for our customers. We'll get to the toughest locations and when we say we can rent you a boat we will deliver. We offer full time coverage during events and are on hand if any issues should arrive.
At PTC, we are sailor focussed and that is our motivation to do our best.

To rent a boat – you should study well. The better you study, the more prestigious job you can get, and the more money you can earn. How to study better? Do it wisely – master subjects you are good at, and ask for write my essay help with difficult ones.